City & Guilds 2391-52 Inspection & Testing
The Level 3 Award has been split into 3 different qualification awards. These are detailed further below. 2391-50 – Level 3 Award in Initial Verification Designed for candidates looking to test their own work 2391-51 – Level 3 Award in Periodic Inspection & Testing Designed for candidates who need to test others work or completing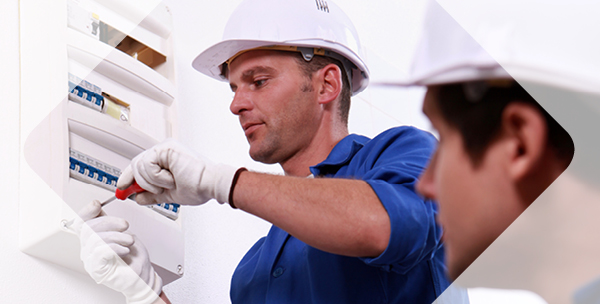 Apprenticeships
We manage apprenticeships for a range of electrical contractors and provide on-site assessment and "off the job" training.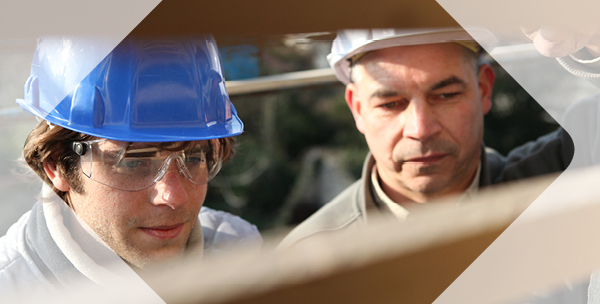 Employers
If you are interested in taking on an electrical apprentice, we have a wide range of options available.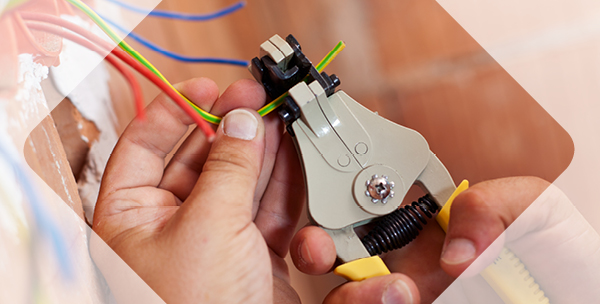 Courses
Birmingham Electrical Training offer a wide range of electrical courses for all your training needs.